Contact Us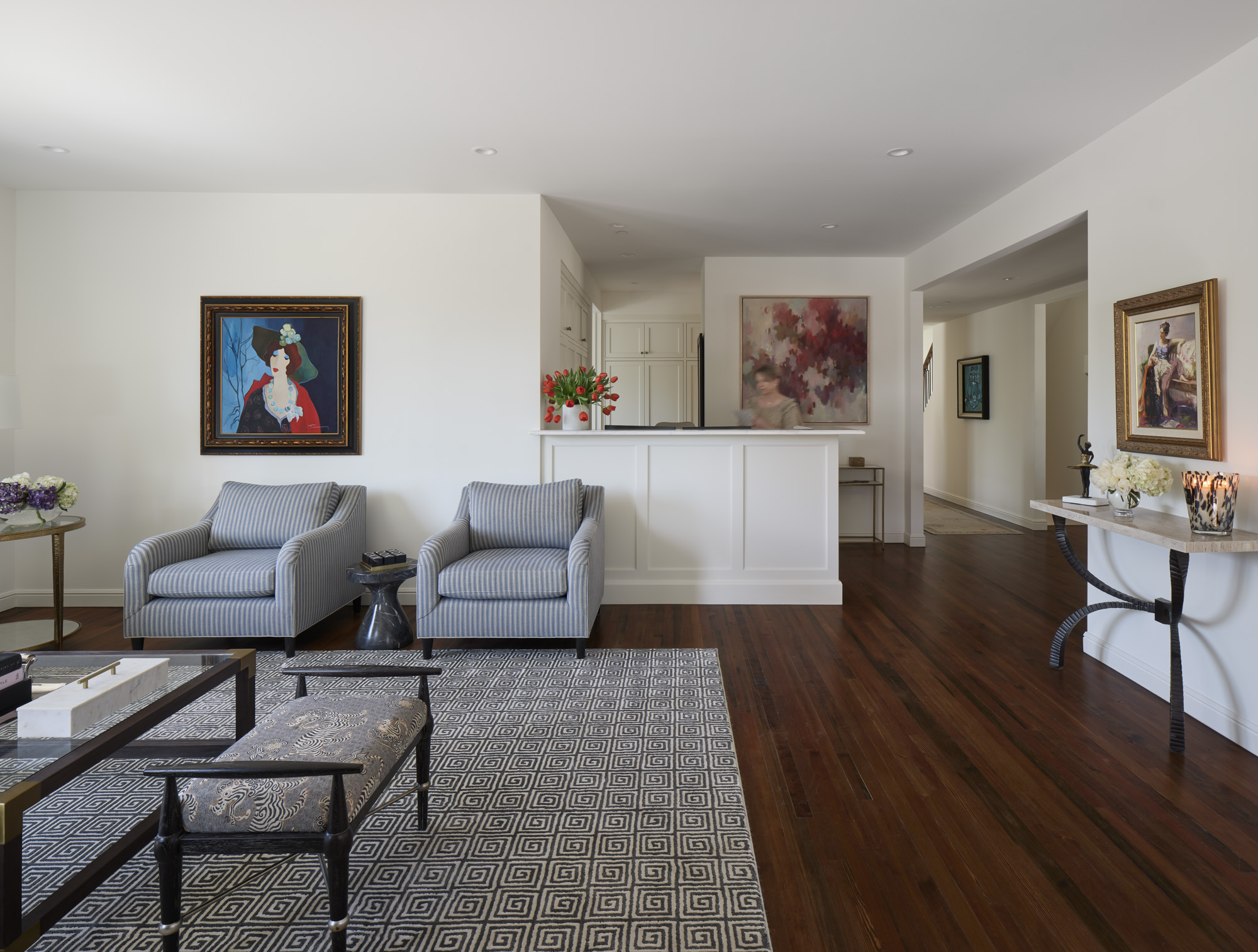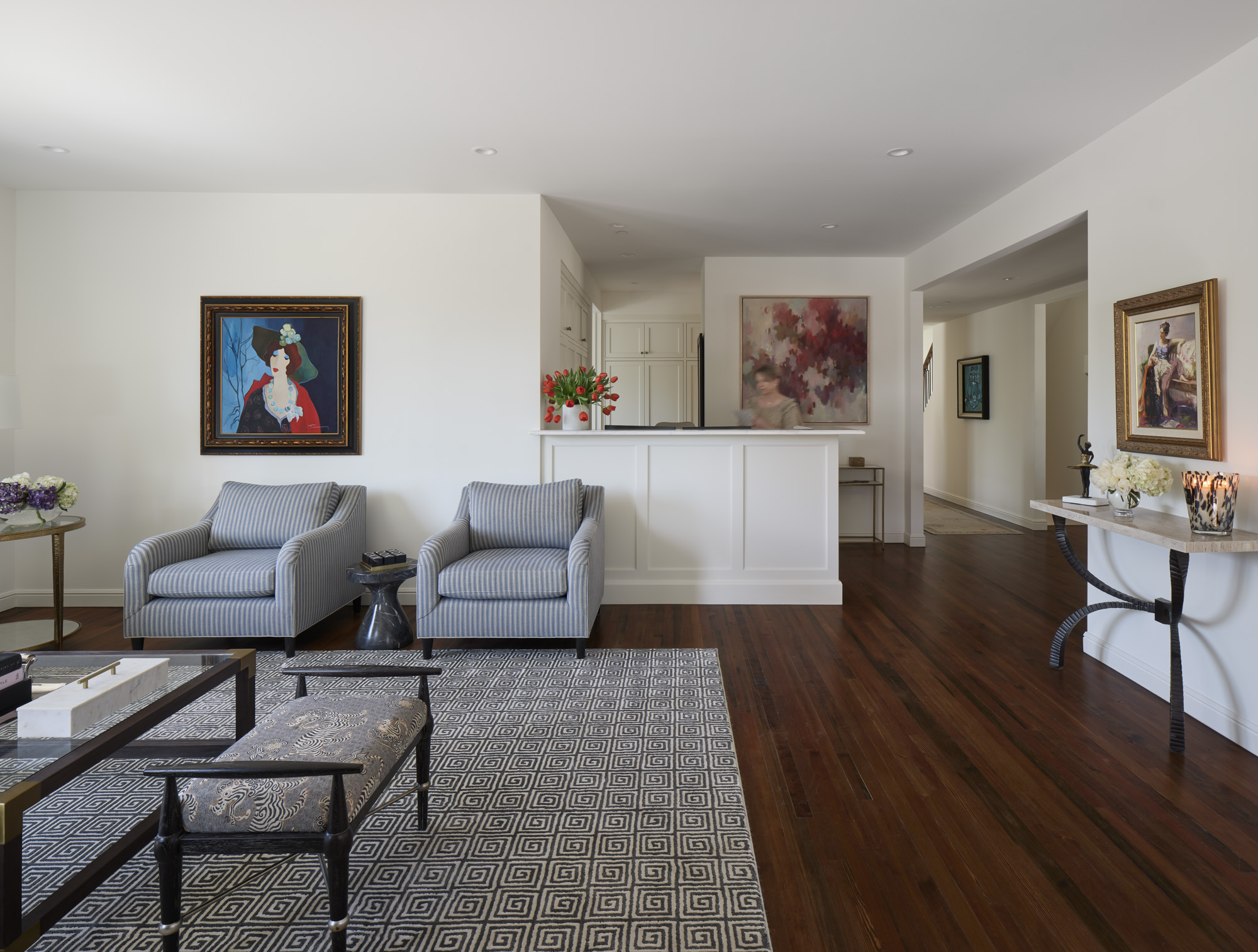 Main Office
1700 West Avenue
Austin, TX 78701

Main Number:

512-684-8410

Fax:

512-684-8420

Loading Email...
Julia Clark, CPA
Owner
Main Number: 512-684-8410 ext. 101

Loading Email...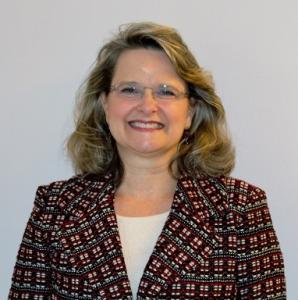 Julie has over twenty-five years of experience in the taxation of individuals, corporations, partnerships and fiduciaries. Her focus is on delivering quality, timely and responsive tax compliance and tax planning services to high net worth individuals, closely-held businesses and executives.

Julie earned her Bachelor's degree in accounting from Southwestern University in 1986 and in 1989 earned her Certified Public Accountant (CPA) license. She is a member of the Texas Society of Certified Public Accounts and the American Institute of Certified Public Accountants. She currently serves as Treasurer of the Women's Chamber of Commerce of Texas and has served in board positions on Any Baby Can, Austin Chamber of Commerce, Austin Junior Forum, Caswell House, Ceden Family Resource Center and Hospice Austin.

When Julie isn't working you will find her attending UT basketball and football games with her dad and teenage daughter. She also enjoys the symphony, movies, and traveling.
Rebecca Brown
Office Manager
512-684-8410 ext. 103

Loading Email...